We want to help you regain your freedom and peace of mind
Since 2006 McKenzie Law Offices has provided legal guidance in the areas of parole, criminal defense, wills & estate planning, and immigration law. We represent our clients at affordable flat rates so you know the costs up front. We understand the stress of finding out that a spouse needs a DUI attorney, the hope that accompanies the decision to hire a parole attorney to represent an incarcerated family member, and the peace of mind that comes when you hire an inexpensive Idaho estate planning attorney to make sure you leave a legacy for your family. We want to get your freedom and peace of mind back. Click below to learn more about our practice areas.
Our Team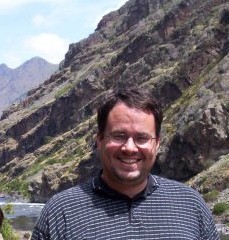 Darren McKenzie has a J.D. from Georgetown Univsersity. He focuses his practice on parole, estate planning, probate, and criminal defense.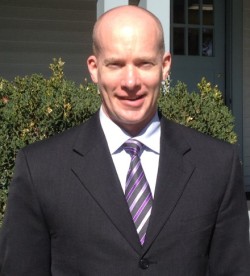 Curt McKenzie is the founding member of McKenzie Law. He has a J.D. from Georgetown University, magna cum laude, and he served in the Idaho State Senate from 2002-2016.